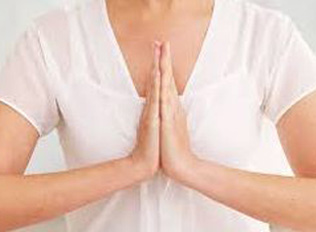 Held Every Sunday
Sadhana Every Sunday Alternating Between:
5am - 7.30am Kundalini Yoga Community Sadhana: Contact Tina 0400 286 000 or 6am - 7.30am Sattva Yoga Sadhana Himalayan Kundalini: Contact Angela 0439 394 449
Sadhana is a spiritual practice. It differs from a yoga class in that the teacher generally joins in the practice and offers very little instruction.
Sadhana is suitable for beginners through to advanced students of yoga.
---
Sadhana involves:
5am – Reading of a spiritual text
5:20 – Kundalini Yoga Kriya (Set of exercises)
6:20 – Mantras for the Aquarian Age
7:30 – End.