Our teachers
Tina Spencer
Studio caretaker Tina Spencer is a certified kundalini yoga and meditation instructor specialising in its therapeutic applications.
Tina's yoga practice began 30 years ago while working in rural development in Venezuela. She moved to Chicago in 1989 and practiced a range of meditation and yoga styles before moving to Australia with her family in 2009.
Tina has been teaching Kundalini yoga from her home since 2011 and has offered a yoga practice to clients and staff at the Cancercare Centre in Unley since 2013. Through Springwood Studio, Tina aims to share the tools of yoga and well-being in a natural and peaceful environment with even more people.
---
Alexandra Laws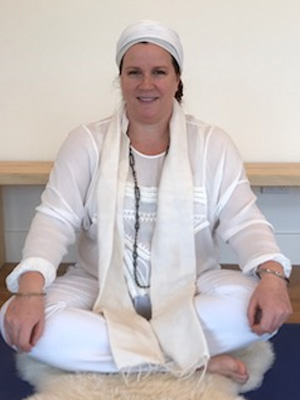 Alex's yoga practice began in 2013 in Los Angeles as a personal development tool. Before her training had even finished, clients in her private practice as an Exercise Kinesiologist were keen to learn as well. Her professional athlete clients also wanted the mental edge to enhance their competitions and training. Alex started teaching them some effective meditations on how they could train their minds to be stronger under the pressures of performing at a world class level.
In 2016 Alex moved back to her native country Australia and began teaching to corporate companies, leadership courses and specialized groups.
---
Kathryn Priest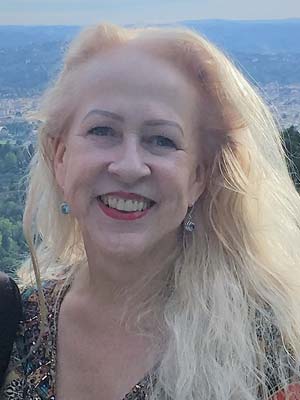 Kathryn, known also by her yoga name Daljot, meaning 'light of the army', is a certified Kundalini Yoga teacher and dedicated student of Kundalini Yoga as taught by Yogi Bhajan. Having trained under three of the foremost Kundalini Yoga Teacher Trainers in the world, GuruJivan, Guru Dass and Tarn Taran Singh, she is currently working towards becoming a Level 2 teacher.
She is also in her final year of a Law and Legal Practice Degree.
---
Angela Commane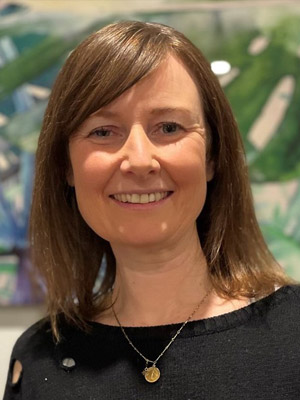 Angela is a long time yoga student and certified teacher in hatha yoga, restorative yoga and Kundalini Yoga as taught by Yogi Bhajan.

Passionate about integrating yoga into everyday life (both on and off the mat) Angela loves that there is something for everyone – breath work, meditation, physical movement, mantra, deep relaxation and yoga philosophy. Angela brings a blend of each of these elements to her classes and draws on her experience studying and practicing across multiple yogic traditions. She encourages students to practice with curiosity and openness, and most importantly to appreciate the self-transformation that takes place through the practice of yoga. Having experience in the corporate world for many years, Angela enjoys sharing practical techniques that support stress management and bring balance and alignment to the mind, body and spirit.
---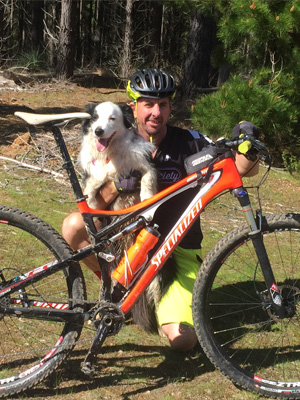 Craig Lawn- Personal trainer
Craig gets immense satisfaction from training people and helping them reach their potential.
Craig is certified with Fitness Australia and has worked as a personal trainer for 8 years including previously running his own gym.
In his spare time Craig competes at a high level in mountain biking. He has competed in Sri Lanka and this year will tackle the Himalayas in Nepal. Accompanying him on many training rides is his devoted 'trail dog' Ruby.
Craig will offer group fitness in a fun and friendly environment for the Springwood Studio community.