Kundalini Yoga Instructor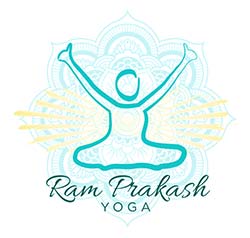 Ram Prakash Kaur (Carolyn) is a School Teacher who started practicing yoga and meditation to help with stress.
She found yoga such a powerful tool she trained in Kundalini Yoga Teaching, Sat Nam Rasayan Healing and Karam Kriya (sacred numerology) Consulting with the master teachers Gurudass SIngh, Guru Dev Singh and Shiv Charan Singh. She is a Level 2 Kundalini Yoga Teacher, currently studying Level 3 and Creative Art Therapies.
After living at the Guru Ram Dass Ashram in Portugal for the last 5 years, Ram Prakash is delighted to be back in her homeland of Australia and is very inspired to serve others and share what she has learned. She believes that awareness is the greatest path to happiness.
As well as teaching at the Springwood Yoga Studio, Ram Prakash also teaches private classes, and engages in Conscious Conversations using Karam Kriya as a guide. She also offers programs to schools tailored to the needs of staff and students.